Imagine the difference a fresh coat of paint will make in your home. Uplift the mood of your entire family or make the new tenant feel at home. 
Let us help you!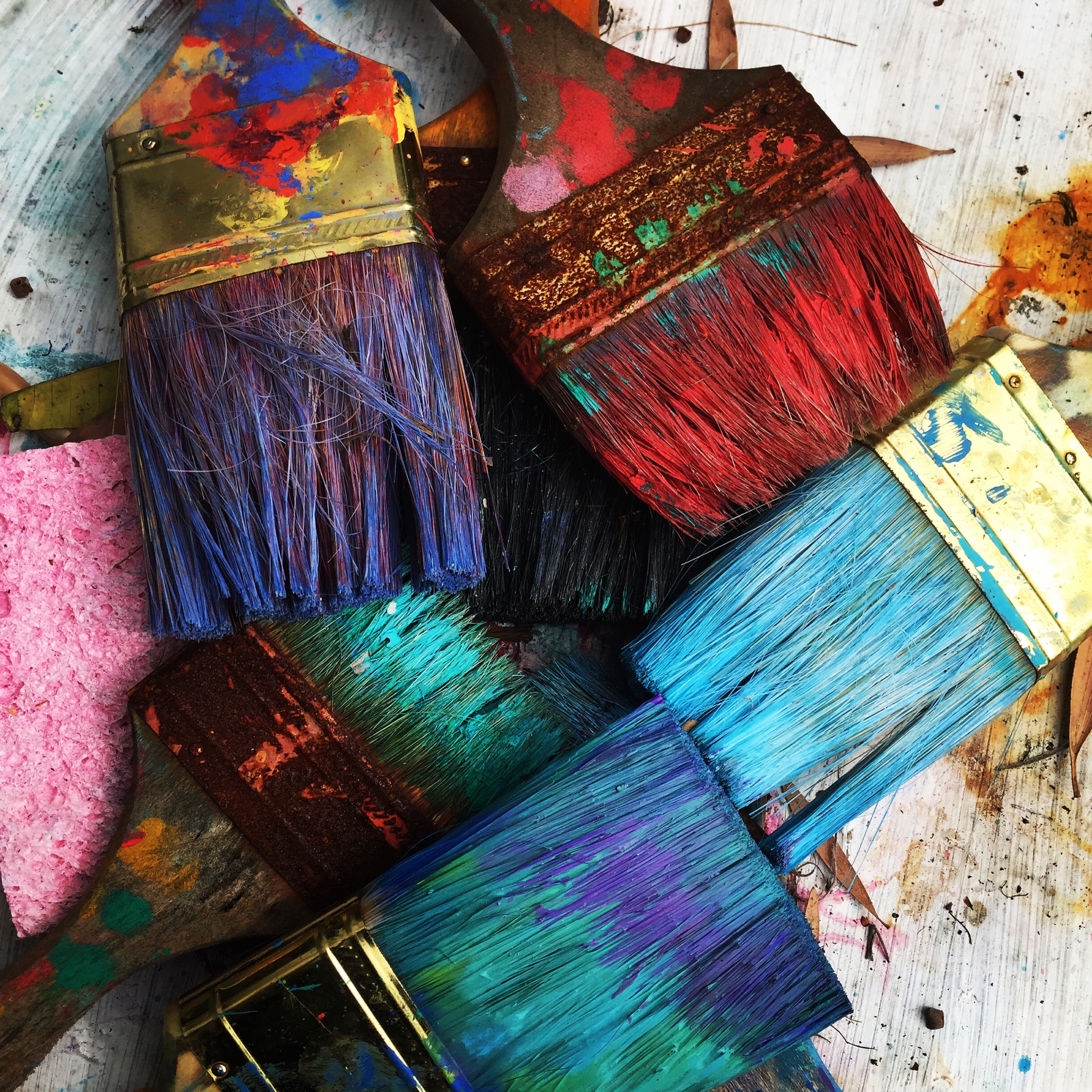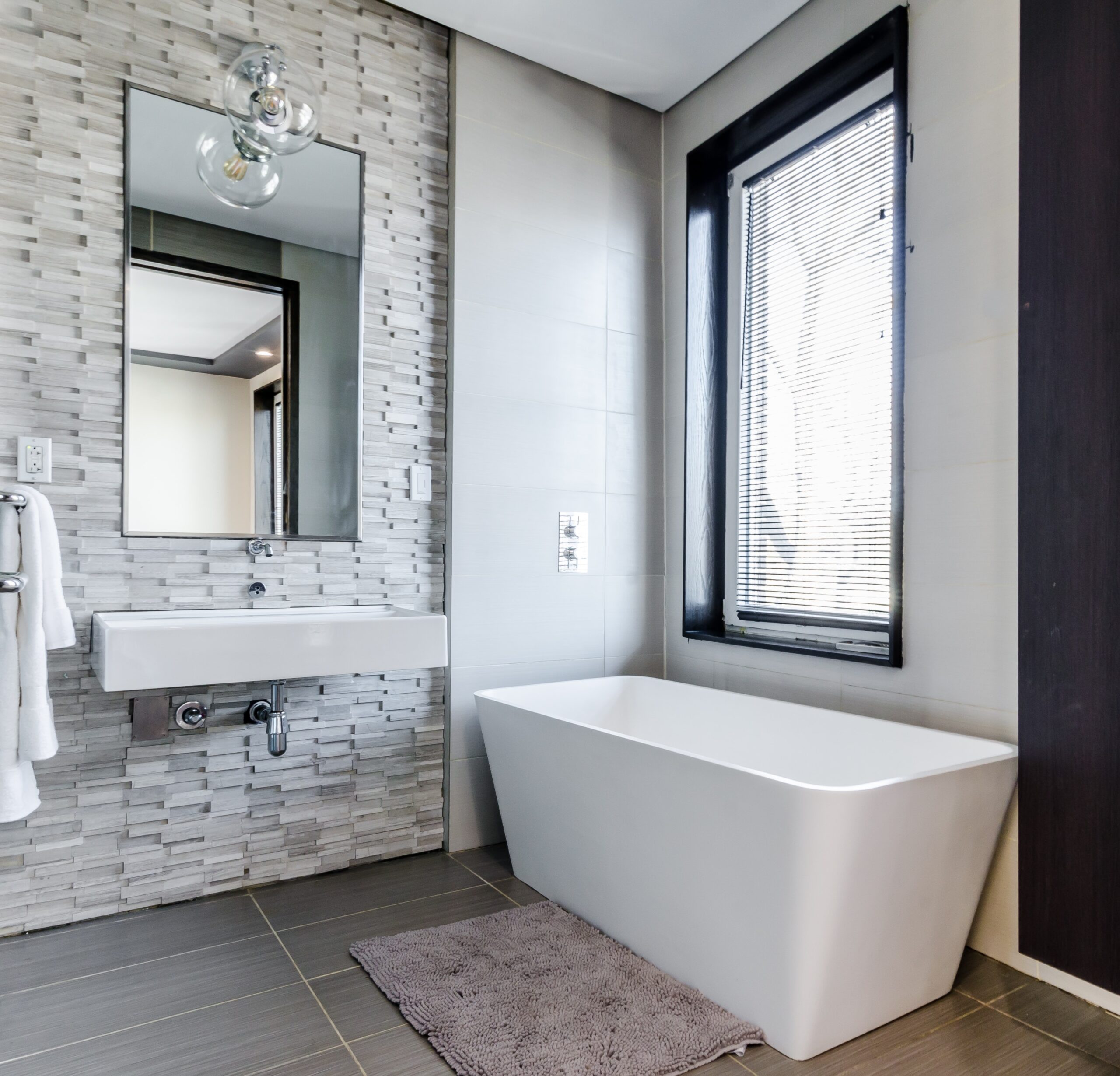 How amazing it would be to have a true professional provide that picture-perfect installation?
Let us help you?
Leave your name and email below along with what you are looking for in the message box. Or you can call us at 703-534-4557.
© 2022 L & A Brother Inc. by Destiny Brown Co.