In 1983 Diego Arias-and El Salvadorian immigrant- worked for a subcontractor as a painter.  He met his future wife in 1984 and decided to become a subcontractor himself with the intention of starting his own business.  He started painting with the support from his friends, relatives, and wife. 
He landed small jobs, painting apartments, and singles houses then in 1987 he and his wife had a baby boy named Jose Diego Arias. In early 1988 he hired two of his brothers to help him with the business while his wife worked as the administrative assistant.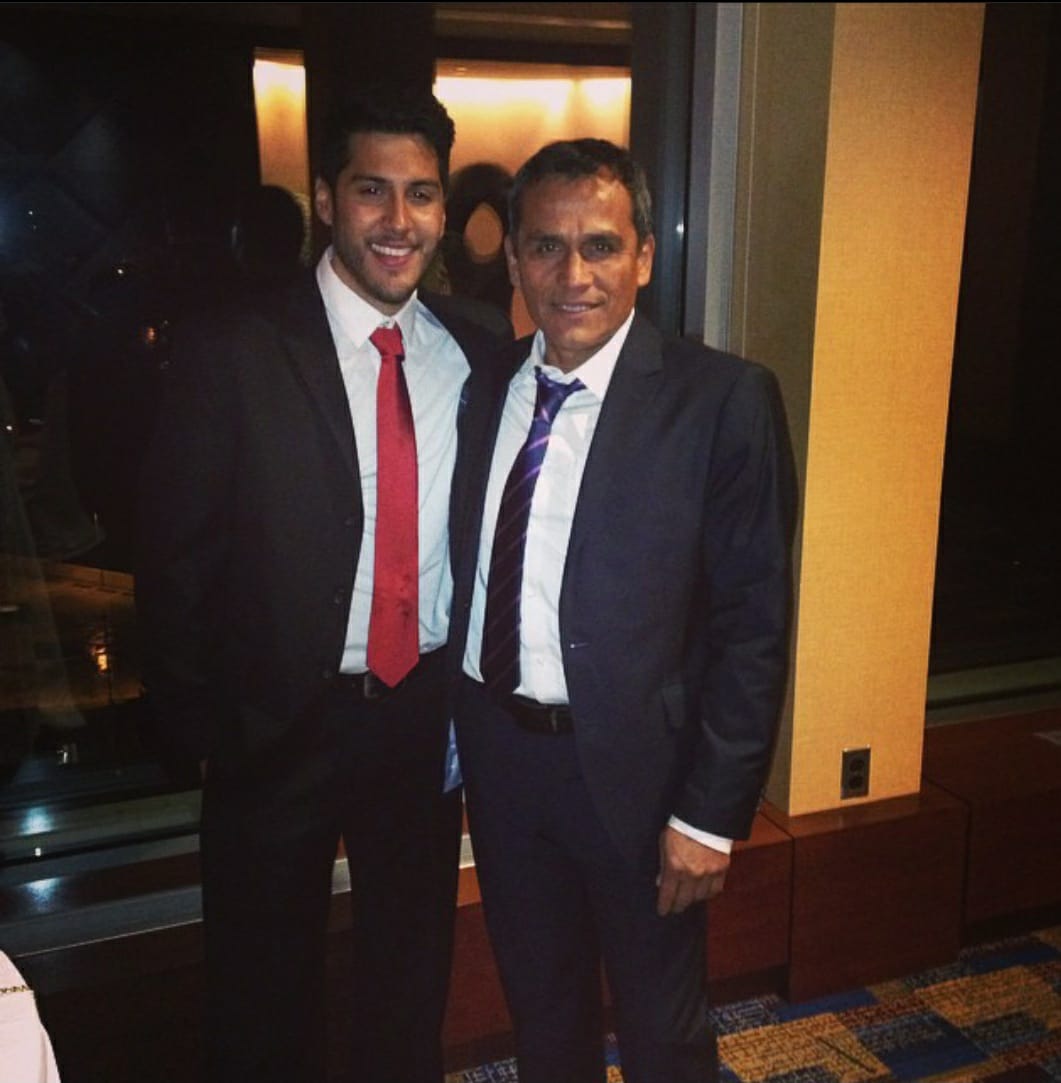 Two years later Mr. Arias incorporated the business naming it LA & Brothers Inc taking the company to the next level. Over the years the company grew, his brothers worked alongside him learning and improving, helping their brother push the company forward while his son Jose grew up going to work with his dad.
Mr. Arias was a man of vision, he not only provided for his wife, and son, but also for the family back in El Salvador. Although His highest level of education was high school, he was determined and through experience became a cunning and diligent businessman. He believed in unity and doing things from the heart with love. In 2019 Diego passed away from illness and his son was left with the reins to continue in his father's legacy.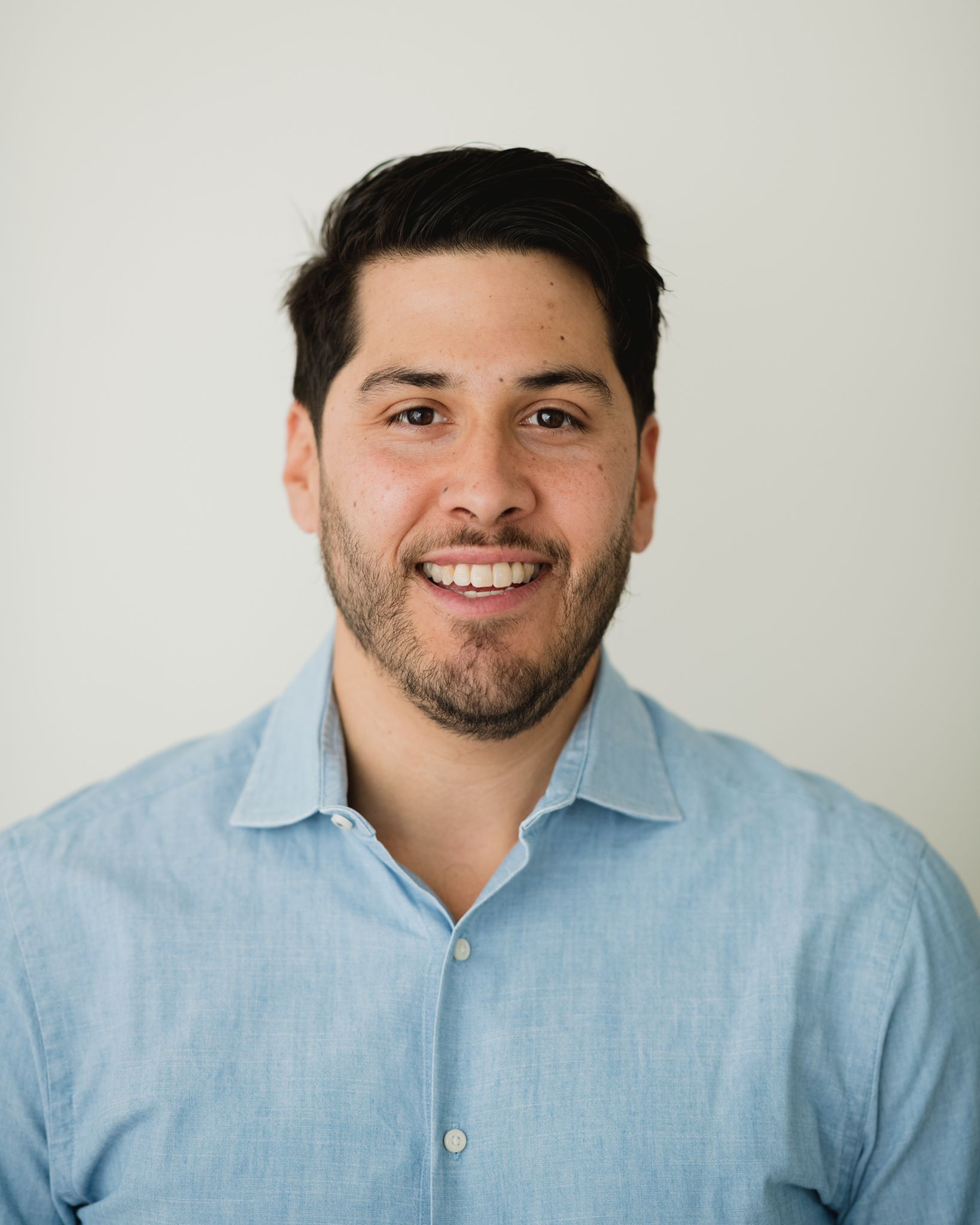 I believe that every design is personal. The connection we have with clients determines how the projects will look at the end of the design process. We must understand the clients and bond with them, be a part of their dream. Their dream is our dream.